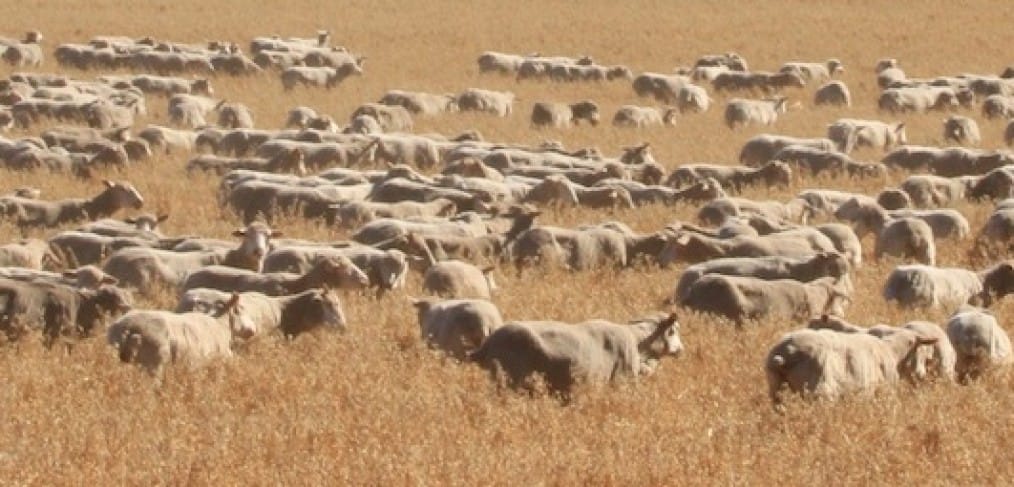 After spending Christmas in Adelaide, we decided to drive across the Nullarbor to surprise Leonie's sisters Marie and Helen in Albany. We've done the trip across from Adelaide to Albany about four times now, leaving 5am and stopping just before sunset, travelling about 1450 Kms. We camped just past Madura off the highway at a marked camping spot where there were plenty of sites to choose from.
The next morning we headed off very early about 4am. You know you're in WA at Christmas time when you pass some bright orange flowers known as WA's Christmas Tree, or Nuytsia Floribunda. We had to stay in stealth mode so there was no texting or facebooking to be done on the journey in case we let it slip that we were on our way. We arrived at Marie and Ian's place in Kendenup, near Mount Barker around 8:30pm. We just took pot luck that they were home. They were very surprised to say the least. Not wasting any time, Ian and I headed off to catch some marron from his dam. Marie had teased that they were eating Marron pizza on Christmas Day so the joke was ok, you want some, come and get it! We did!
Lots more to add…the story will continue later!
In the meantime, see all the photos on Google here.